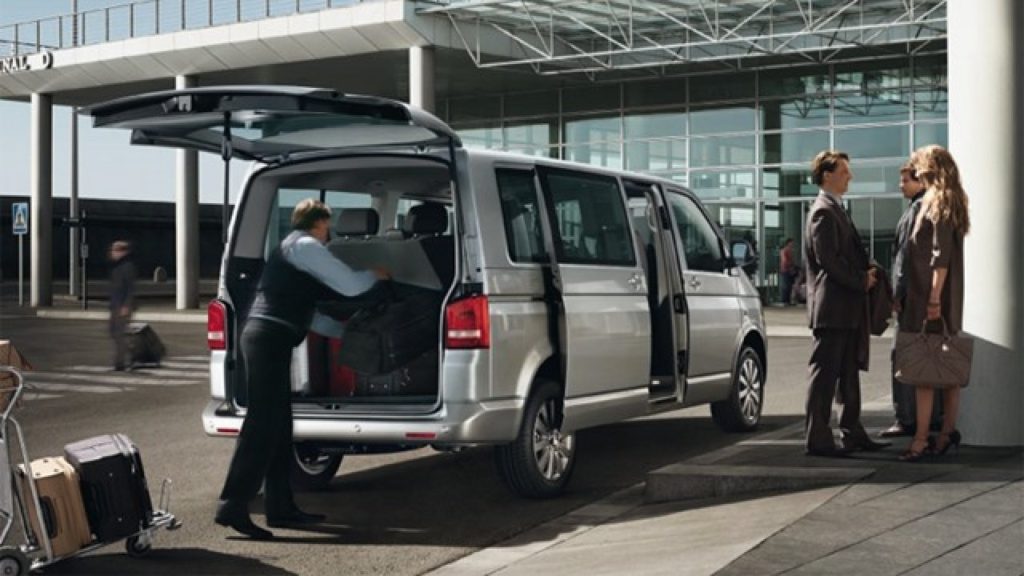 Benefits of Booking in Advance
If you're the type of person who usually uses public transport or regular taxi services, you might have to wait around the airport for the next available vehicle to come along. And of course there's the possibility that you might even be overcharged!
But with our private airport transfer, you don't have to worry a bit. Upon your arrival at Prague Airport, you'll find our chauffeur waiting to pick you and your luggage up, and directly take you to your preferred destination. Even if your flight is preponed or delayed, you don't have to worry – we will check your flight status online and will still be there to receive you upon your arrival.
One Price to Any Hotel in center Prague
If you don't want to share a car or minibus with others, or if you are in a hurry and directly want to go to your hotel without riding around town, our private transfer is the right option for you. The private airport transfer service is designed exclusively to provide you with a luxurious time. With this service, you know beforehand that when you reach the airport, a chauffeur will be waiting for you and will take you to your destination without any further ado.