Passenger transport from/to airport Prague
Passenger transport from/to airport Prague
The Best Option for One-Stop, No-Fuss Transportation to and from the Airport
Vaclav Havel Aiport Prague - Prague 550 CZK / 22€ up to 4 people!
Vaclav Havel Aiport Prague - Prague 750 CZK / 30€ up to 7 people!
Prague - Vaclav Havel Aiport Prague 550 CZK / 22€ up to 4 people!
Prague - Vaclav Havel Aiport Prague 750 CZK / 30€ up to 7 people!
Private transfers from/to airports
If you are scheduled to arrive in or depart the beautiful city of Prague in the coming days, weeks or even months, and are in need of transportation to or from the airport, then look no further.
We provide comprehensive airport services. We pick up clients at the airport lounge.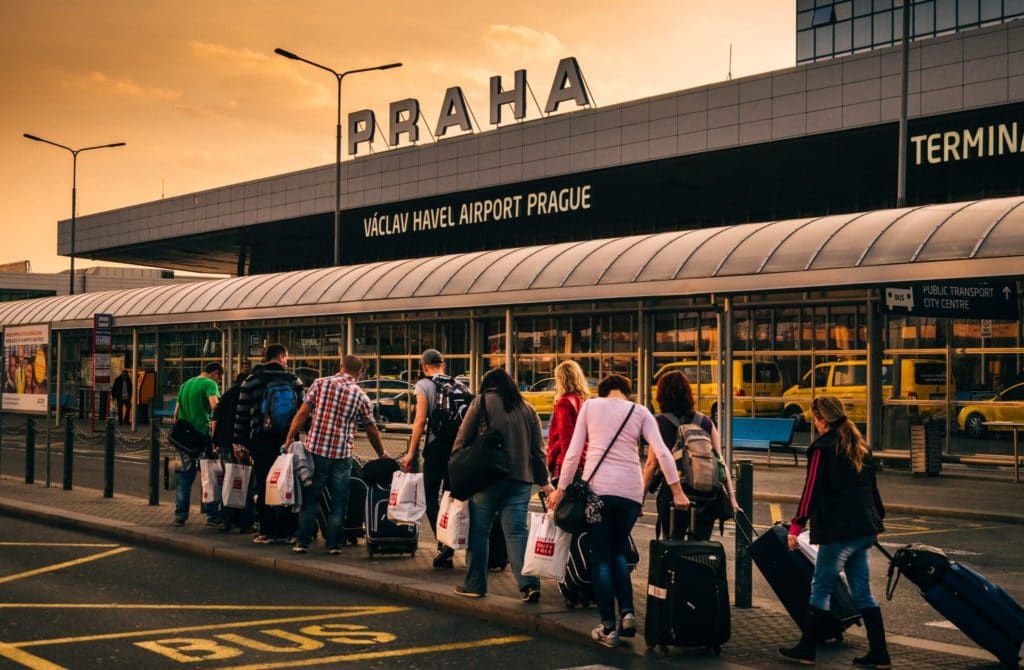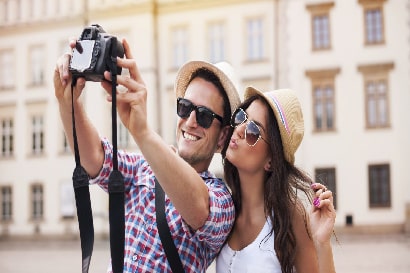 We will transport you to any event or arrange a day-long car rental including a driver in the Czech Republic or EU.
Cooperation for companies
We offer transportation for your clients, business partners or your customers.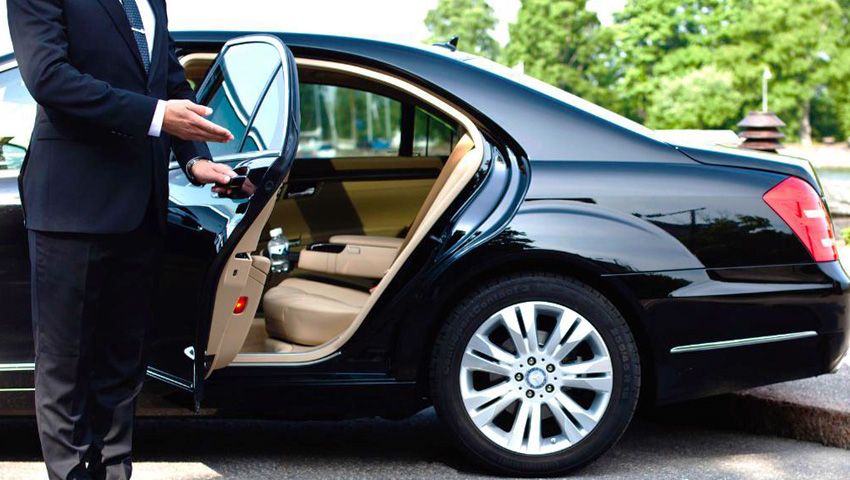 How it works
Get your transfer in 

3 easy steps
Book Online
Book your airport transfer in less than 2 minutes in 3 easy steps. Simply choose the date and time of collection, destination, choose your car and finally the method of payment. Confirm and you will immediately receive an order confirmation.

FLY TO PRAGUE
Upon arrival a 'Meet and Greet' service is provided at the Arrivals gate. Our driver will be waiting with your name, the passenger's name or company name. A comforting thought, especially for first time visitors in Prague. (However please turn your phone back on after the flight for ease of communication).
With a service from PHCars, you can be sure of having someone there to pick you up when you arrive. All our drivers have a flight tracking system, so they will know exactly when you are due to land, and a wait of an hour when you arrive, so you have plenty of time to get through customs and baggage claim. Your driver will be waiting at the Arrivals hall, ready to take your luggage to your car.
Private Transfer Prague Airport to City Center
Public Transport Prague Airport to City Center
The Ultimate PHCars Transport Experience
Hiring airport transports can be expensive, and you don't always know what you're getting. Deciding to visit a famed restaurant or location could mean outrageous extra expenses, not to mention the quality of service you receive. Here's your solution.
It's more than an airport taxi service. We provide you with not only a clear, no nonsense fixed price and custom plans, but our timely and professional service is unbeatable.
Easy Transfer Booking
It's all done for you in 3 easy steps. You can book a transfer from Prague Airport to the City Center online, and we'll be there on the date and time you choose. One of our willing and professional, English speaking drivers will await you on time, holding a card with your name on it. We'll go the extra mile.
You'll never pay a flight delay charge. In fact, our drivers are guaranteed to be on time, with our real time flight tracking system that's designed to cater to your schedule. Helping with your baggage is a free complement to our affordable PHCars transport service.
Savor Your Holiday we take care of transportation.