Private transfers from/to airports
If you are scheduled to arrive in or depart the beautiful city of Prague in the coming days, weeks or even months, and are in need of transportation to or from the airport, then look no further.
We provide comprehensive airport services. We pick up clients at the airport lounge.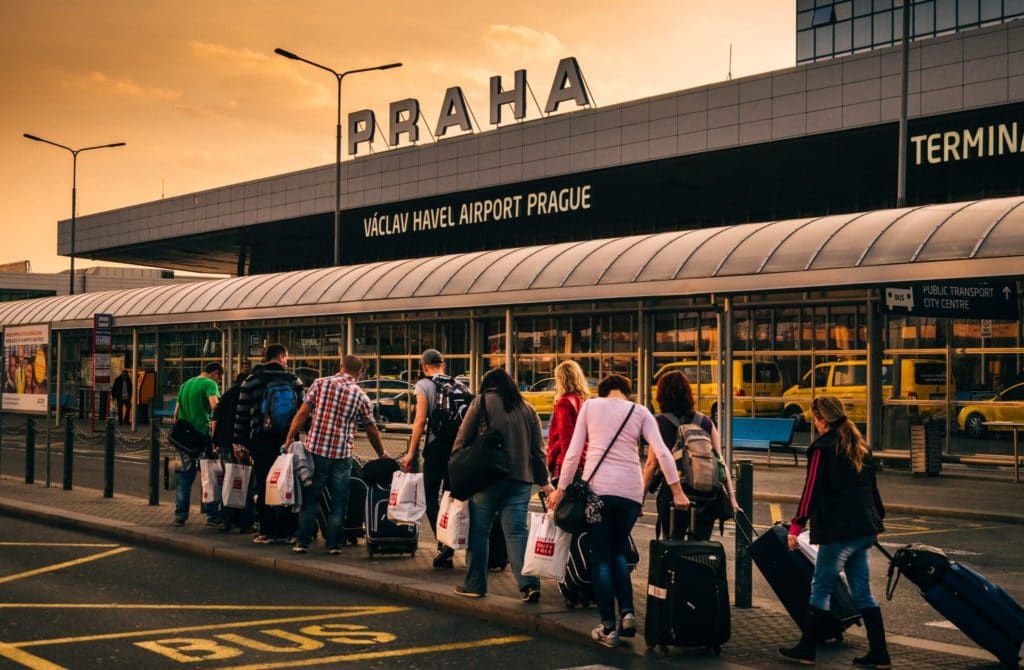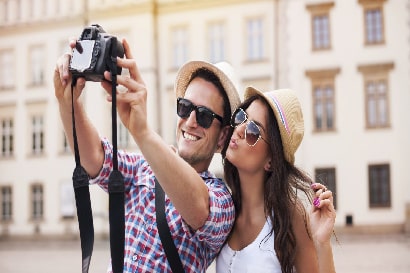 We will transport you to any event or arrange a day-long car rental including a driver in the Czech Republic or EU.
We offer contractual transport of clients and comprehensive hotel services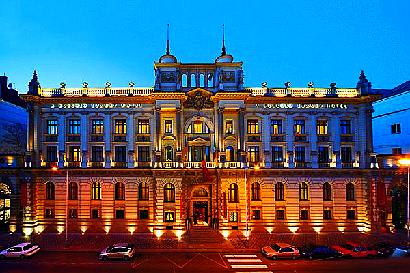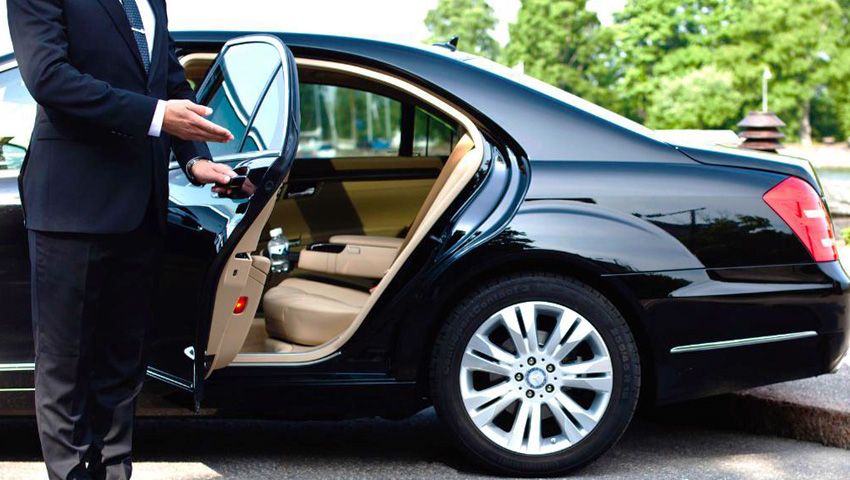 Cooperation for companies
We offer transportation for your clients, business partners or your customers.