Top destinations, amazing offers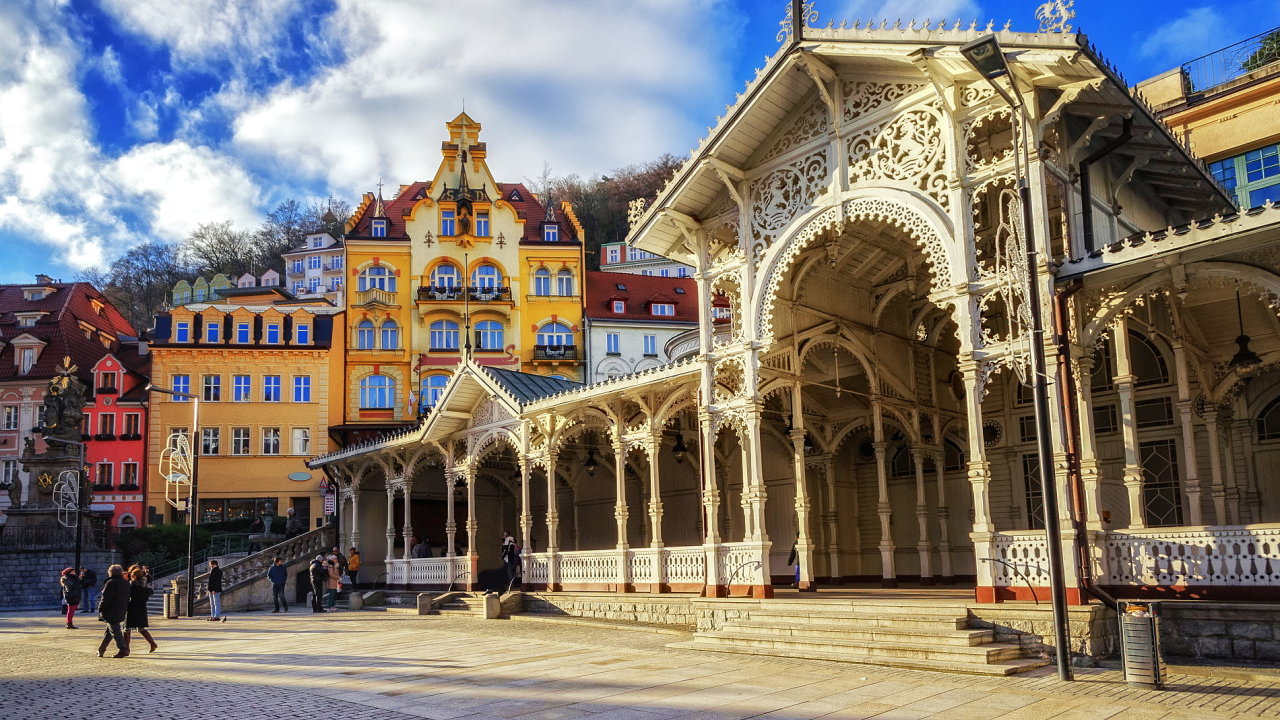 Karlovy Vary was founded by the King and Emperor Charles IV. already in 1350. Reports of the beneficial effects of the local thermal and mineral springs spread all over the world, and today Karlovy Vary is rightfully one of the most famous spas in Europe.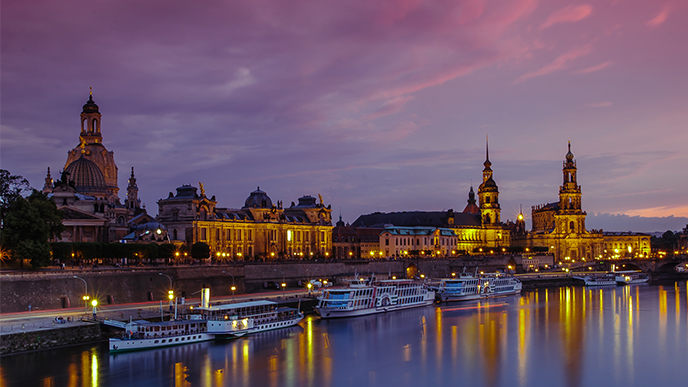 Dresden is a city with beautiful monuments, full of museums and galleries. It is a touristically interesting place for the Germans, as well as tours like Czechs, for example, to Český Krumlov.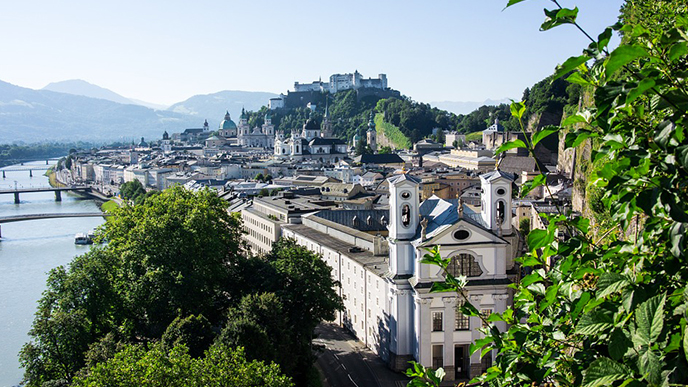 Salzburg is the birthplace of W. Mozart and the place where the famous film "The Sound of Music" was shot. Narrow tangled streets and vast squares of the Baroque city are among the UNESCO World Heritage Sites.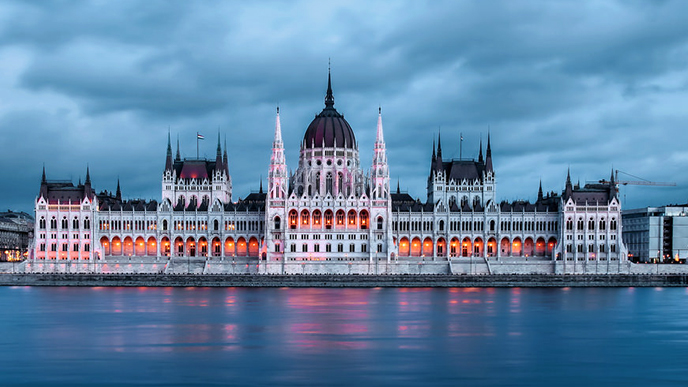 Budapest has a wonderful atmosphere that will accompany you wherever you go. Perhaps the ancient monuments of the Austro-Hungarian monarchy, or a trip to the famous spa.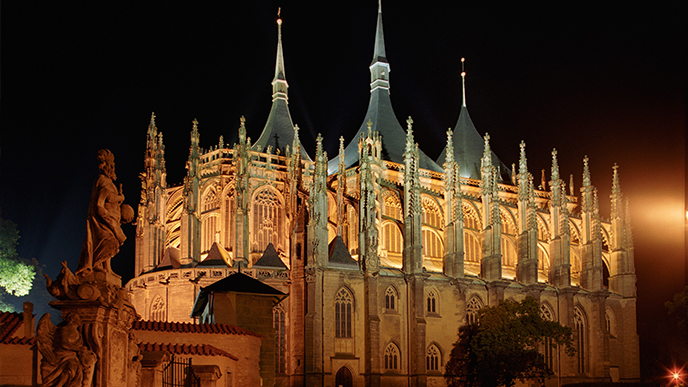 The town, in the Middle Ages, known as the silver treasury of the Bohemian kingdom, is still giving the wealth of the local silver nobility. Kutna Hora is on the UNESCO list.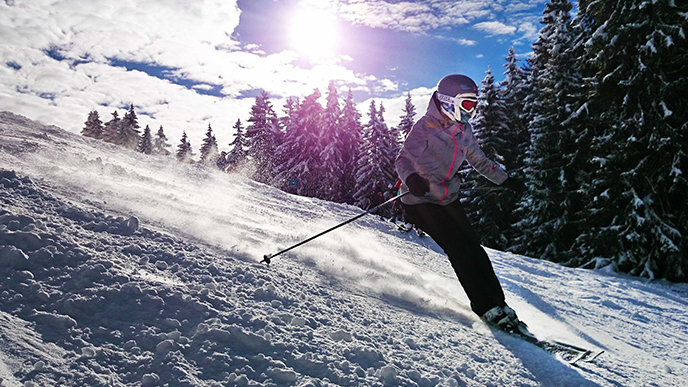 One of the most famous and popular ski resorts in the highest mountain range in the Giant Mountains.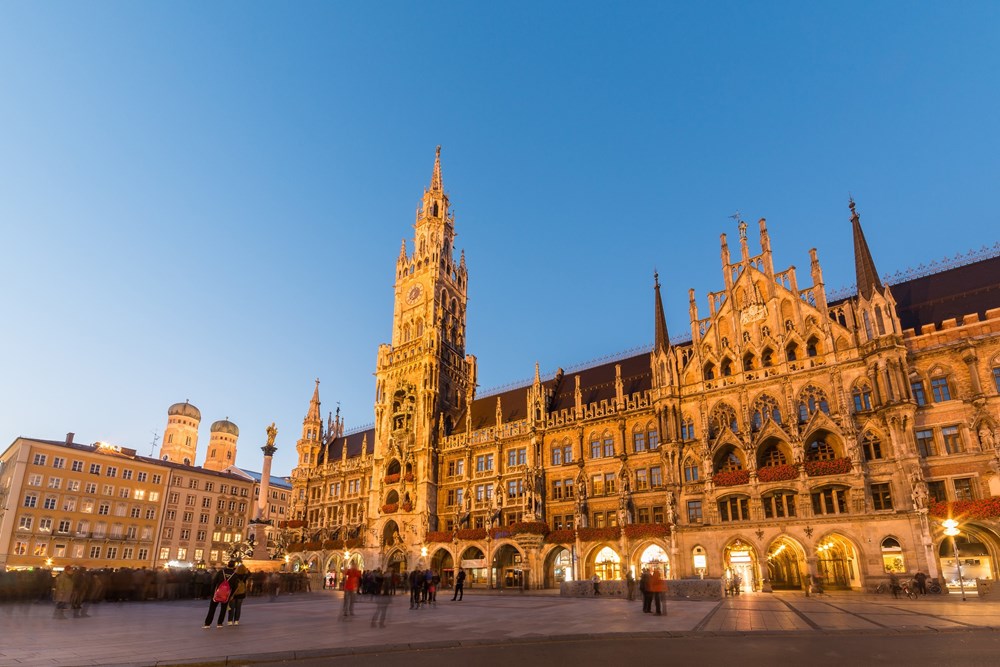 - 24/7 SERVICE
- ENGLISH SPEAKING DRIVERS
- BEST PRICE
- EXECUTIVE CARS
Whether you are traveling on business or leisure, we provide a professional and exclusive intercity transfers to all Czech and European destinations for both individuals and groups. Your transfer can be customized according to your likings, such as visit of a popular place en route or a stopover for lunch.
Free Return Transfer from your destination
If you return from your destination the same day, we will wait for you and we will take you back free of charge.
We only charge a waiting time fee at the destination.
Waiting time at the destination: 250 CZK/HOUR (saloon car), 300 CZK/HOUR (Minibus)